11 February 2021 | 2.00 pm to 4.00 pm
LOCAL ART SCENE Bremen: PHOTOGRAPHY AS ARTISTIC PRACTICE
Curated by Ana Rodriguez
We are talking about the possibilities for photographic artists in Bremen – a small but diverse city with a long art history.
SCHEDULE
2:00 – 2:15 Welcome and Introduction to the photography scene of Bremen and institutions
2:15 – 2:30 Sara Förster, photo artist in Bremen
2:30 – 2:45 Lotte Agger, MA student in Bremen, living in Berlin
3:00 – 3:15 Ele Hermel, curator and galerist, co-founder of KUBO and Galerie Mitte
3:15 – 3:35 Q&A time
3:35 – 4:00 Café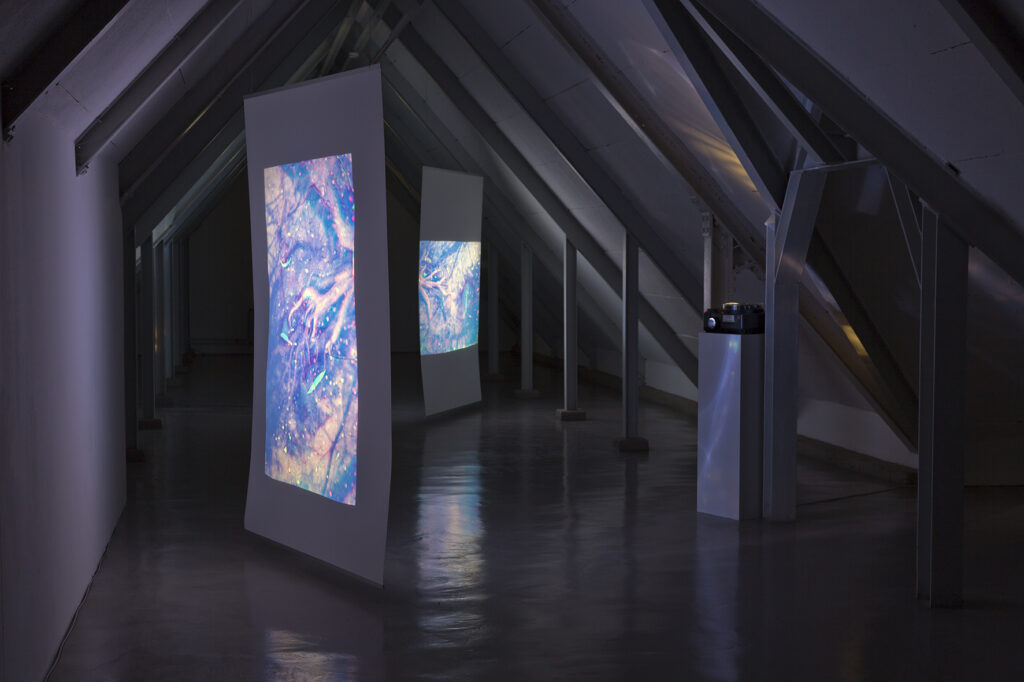 SARA FÖRSTER
Artist
Sara Förster is a photo artist who lives and works in Bremen. In her art, she deals with the medium and materiality of photography. After training as a photographer, she studied fine arts with Prof. Rosa Barba and Prof. Jean-Francois Guiton and graduated in 2019 from the master class mentored by Prof. Rosa Barba.
_
LENA-LOTTE AGGER
MA Student / Artist
Lena-Lotte Agger is a photographer and currently in the final stages of her master's degree at the University of Arts Bremen. Her visual field of research revolves around social classes and structures. In her current project, she investigates the effects of the pandemic on music and club culture. She recently co-founded the photo collective Visual Wellness. Lena-Lotte Agger works and lives in Berlin.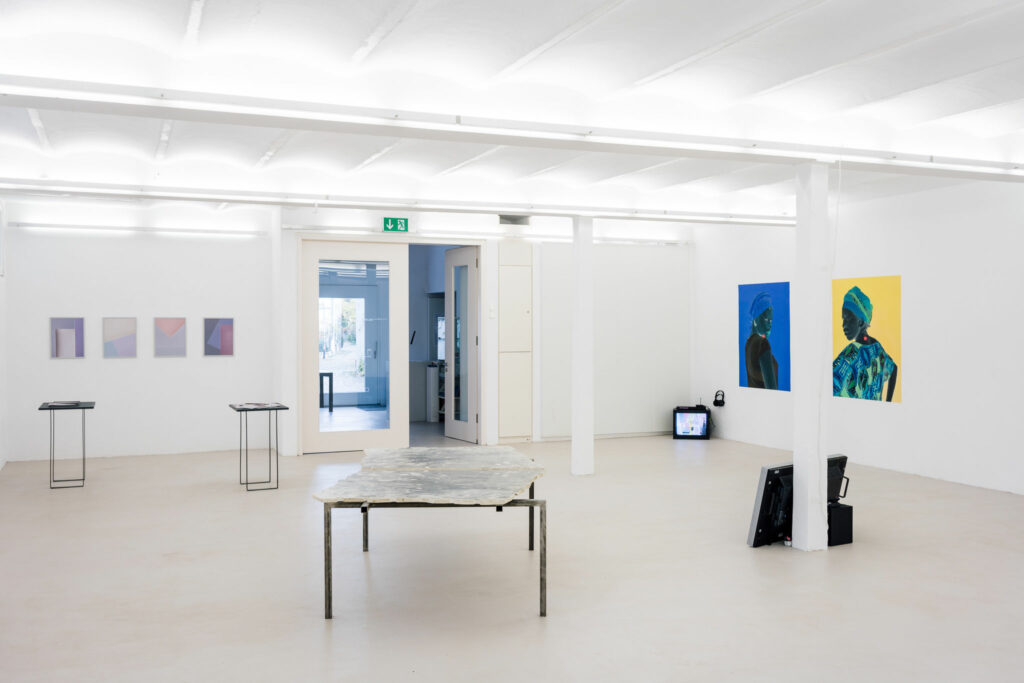 ELE HERMEL
Galerist / Co-founder of KUBO/Galerie Mitte
Ele Hermel is co-founder and curatorial director of Galerie Mitte and Kunsthaus KUBO. She is dedicated to the presentation and mediation of contemporary art and promotes young artists. Her particular interest lies in contemporary photography and she has created the exhibition series This is not a Photo, for example.
MAP