27 May 2022 | 2.00 pm to 4.00 pm
Gabes Local Art Scene: " Behind The Sunset "
Curated by Cyrine Ghrissi
Co-Hosts: Sophia Schall & Αlexia Alexandropoulou
Lies on the Mediterranean coast, featuring the city's beautiful different and unique landscapes. Gabes is famously known for its natural diversity, oasis, sea, mountain, and desert.
The old city's beauty hides environmental challenges and threats that the human and non-human species have been facing since the initiation of the industrialization industry in the region. Working to make real environmental change and actions, the art scene in Gabes has featured the world the city's beauty and has revealed the environmental hazards of Gabes' fauna and flora.
Presenting the different landscapes with different art mediums: films, photography, art video, painting, and installations, the audiences are invited to join the trip to Gabes' landscapes and to see what's behind the sunset.
SCHEDULE
2:00 – 2:15 An introduction to the Gabes art scene and map
2:15 – 2:30 Fatma Cherif
2:30 – 2:45 Rabeb Mbarki
2:50 – 3:05 Ghassen Chraifa
3:10 – 3:3O Mohamed Amine Hamouda
3:30 – 3:50 Q&A Time
Gabes Local Art Scene Speakers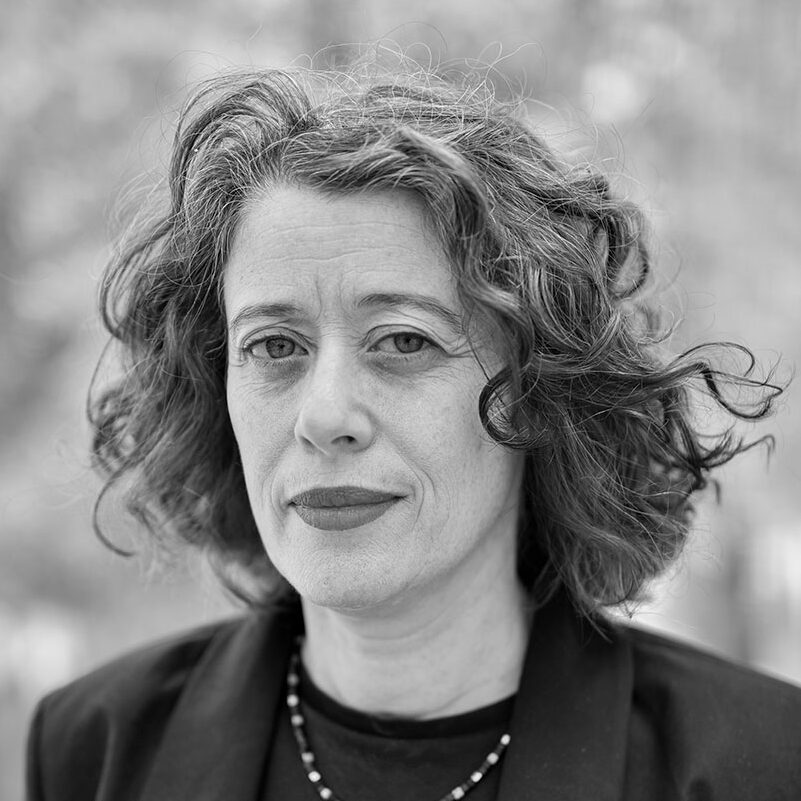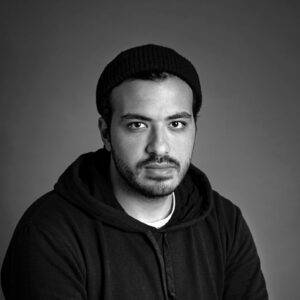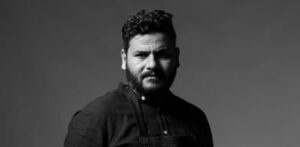 Fatma Cherif: is a Tunisian moviemaker with an academic background in the history of art and documentary writing. Fatma Cherif concentrates on the narrative that has been told by the occidental, our collective memory, and the importance of image. She is the artistic director of Gabes Cinema Fen for the 4 editions.
Rabeb Mbarki: is a Tunisian filmmaker from Gabes, She has two master's degrees, in Visual Arts, specializing in image design and in audiovisual and cinema techniques. Rabeb works in different associations in Gabes to promote art and environmental actions. Through her movies, Rabeb highlights the environmental issues in Gabes.
Ghassen Chraifa: Ghassen Chraifa is a visual artist and architect. He was born in Tunisia in 1993 where he currently lives. His work varies from photography to video. Ghassen was part of Fawasel by L'art rue and together with the artist Markus Hiesleitner, he has exhibited his video artworks at the open studio K Residence in Gabes Cinema Fen. The visual artist's works have been exhibited in Tunisia and abroad.
instagram.com: Ghassen Chraifa
Mohamed Amine Hamouda: is a Tunisian visual artist from Gabes and an art professor at the Higher Institut of arts and crafts in Gabes. Mohamed Amine Hamouda's works depict the relation to the earth and soil and remove the chemical and industrial interaction. Based in Gabes, the visual artist revives Gabes' natural resources to the collective memories of the habitants. Mohamed Amine had many exhibitions in Tunisia and abroad (Morocco, Greece, Turkey, Germany, Kuwait).
Mohamed Amine Hamouda l'atelier
facebook.com: Mohamed Amine Hamouda
facebook.com: Wraq
Cover Photo Credit: La Boite