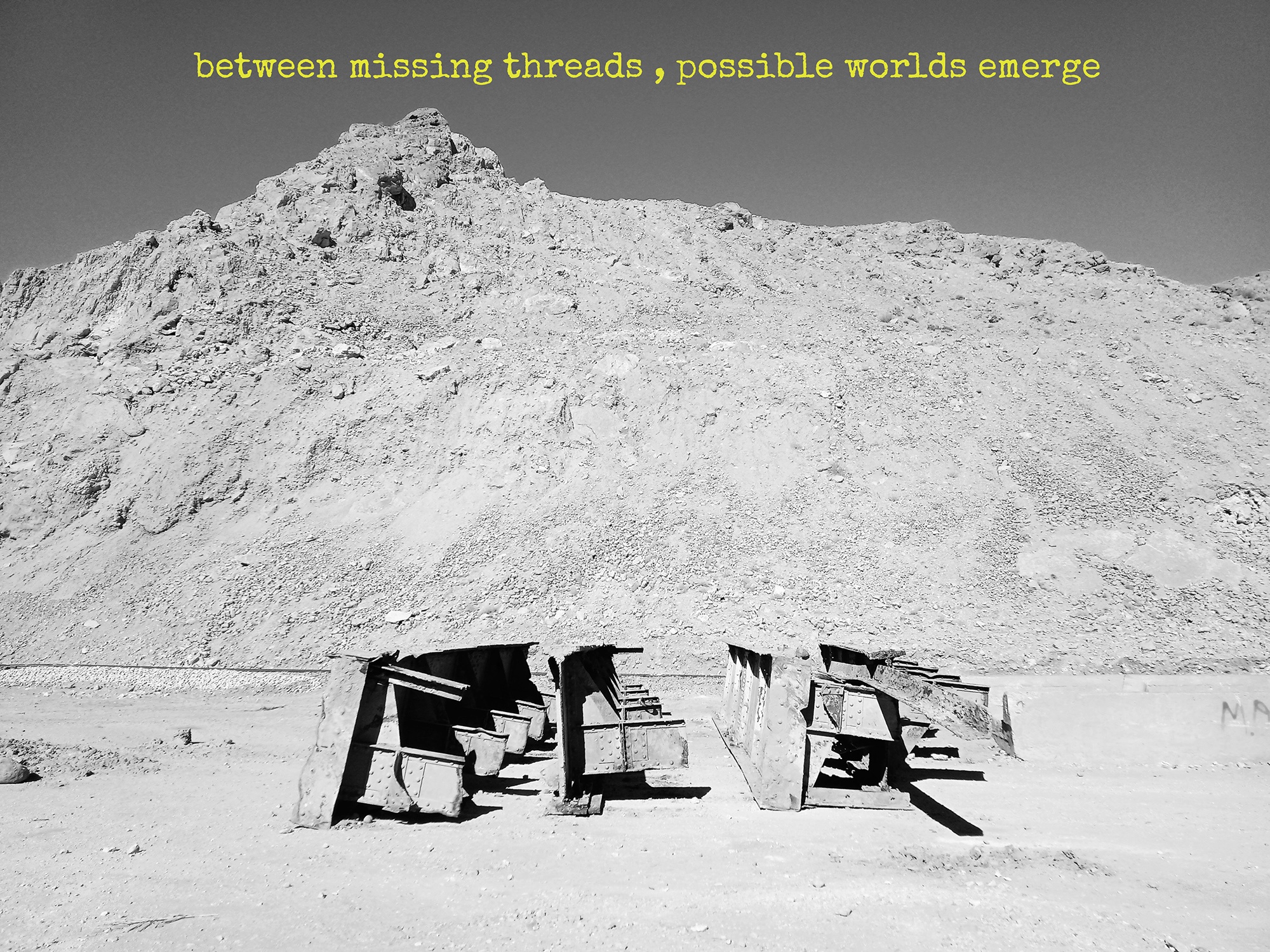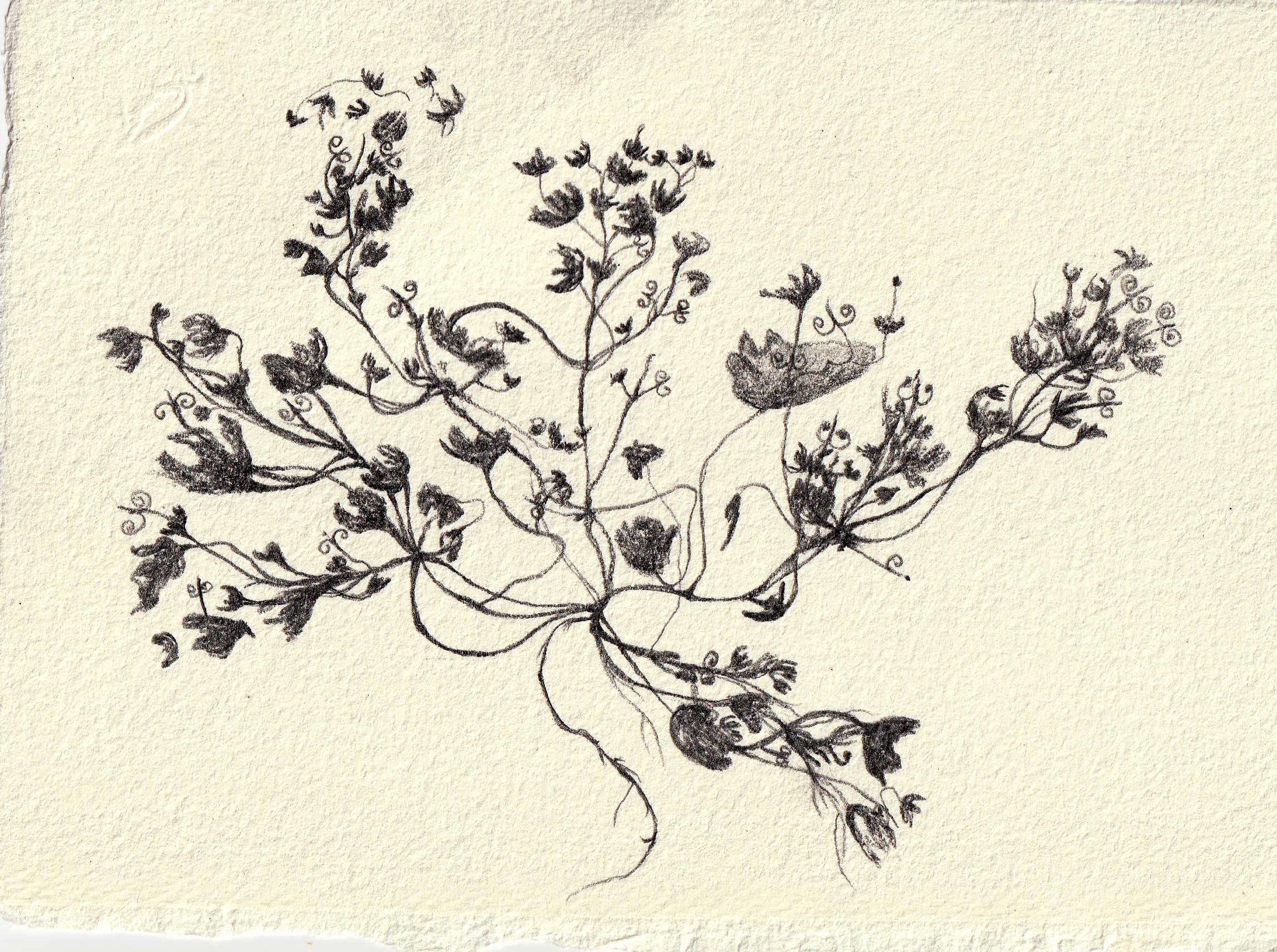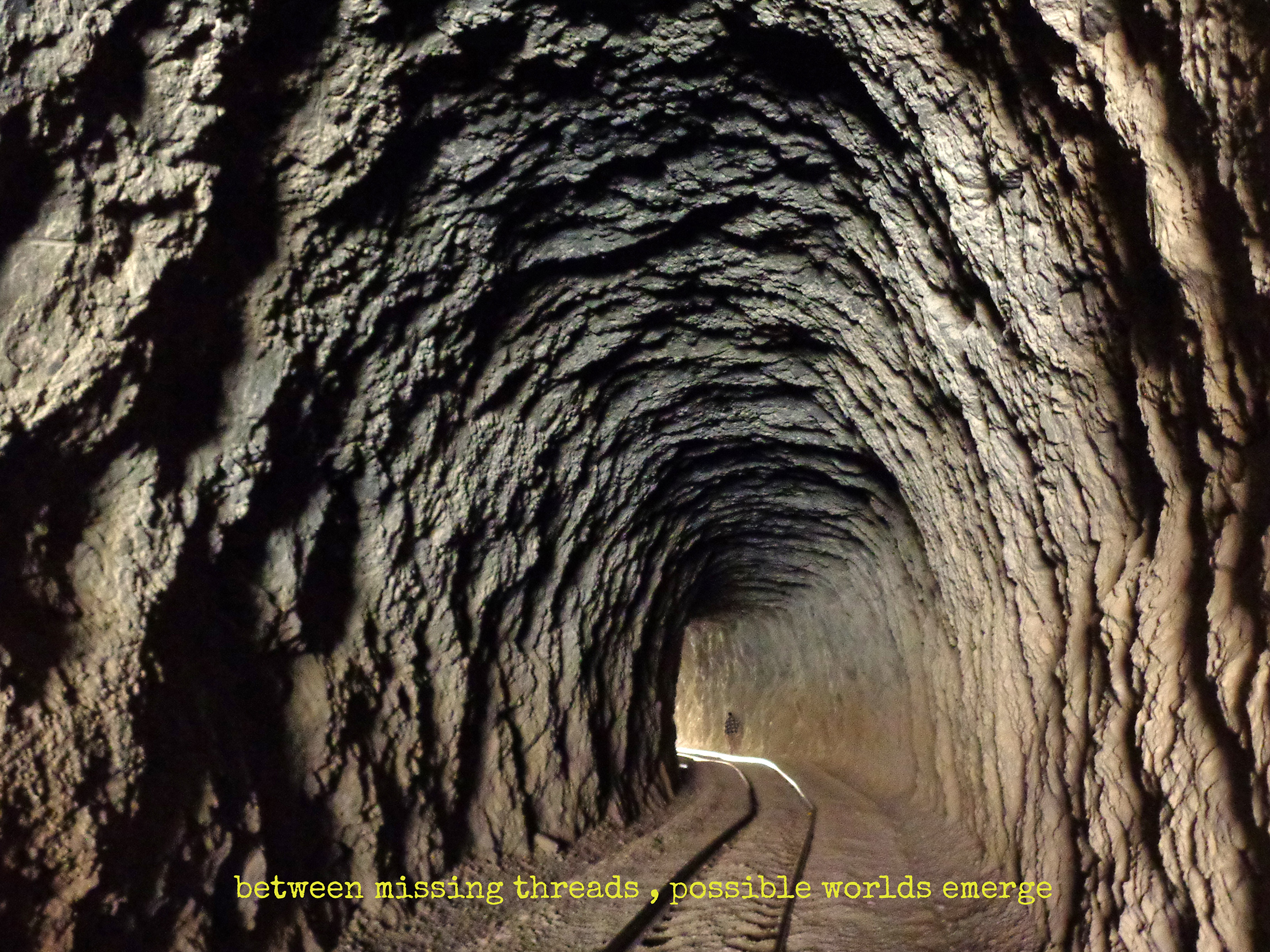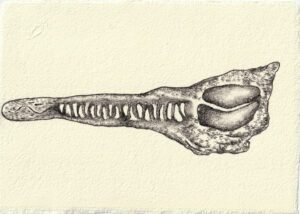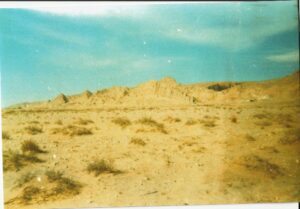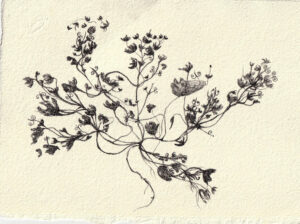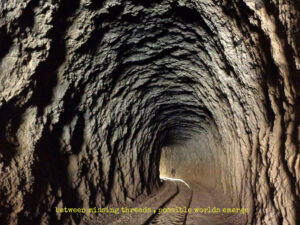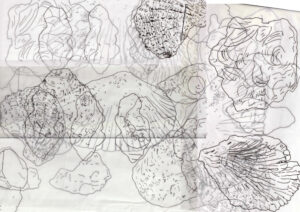 ©Bochra Taboubi
Bochra Taboubi (1993), a visual artist and product designer studied at the Higher Institute of Fine Arts of Tunis. She is interested in organic shapes, biomimicry and the relationship between Human and Nature.
Nature is always omnipresent in her works since she was a design student. Her interest in the philosophy of the relationship between humans and nature started with her first academic project about biomimetism. She was always looking into her true vocation an well as her interest in nature, that leads her to make her first residency in '' Centre des arts vivants Rades '', where she presents her first art project called 'Human Abyss', a surrealistic experience through drawing, animated images, sound effects and music.
Bochra mainly works on artificial life with fictitious creatures to invent her own fabulatory repertoire that is questioning human's issues. Her works have been featured in Konstfack (Stockholm), Foreign Objekt collective (California), Die Angewandte festival (Vienna), Tashweesh Festival; Goethe Institut Tunesien (Tunis), "Chouftouhonna" the International feminism art festival (Tunis), The National Library (Tunis), "Utopies visuelles" festival (sousse).
2021 – 2022 : Octopus program, Die Angewandte, Vienna research-based program
2021 : Origin and identity of a strange body – Tashweesh retread – L'art rue Tunis
2019 – 2020 : Residency at international city of arts – paris
2020 : Video installation, Visual utopia festival – El Birou Gallery – Sousse
2020 : A place nobody cares about – international city of arts – Paris
2019 : SHOUF side Event – Tunis Forum on Gender equality – Tunis
2018 : Audiovisual installation – Tashweesh festival – Goethe institut Tunis
2018 : xyz – Tashweesh festival – Goethe institut Tunis
©Yasser Jeridi